Lab Members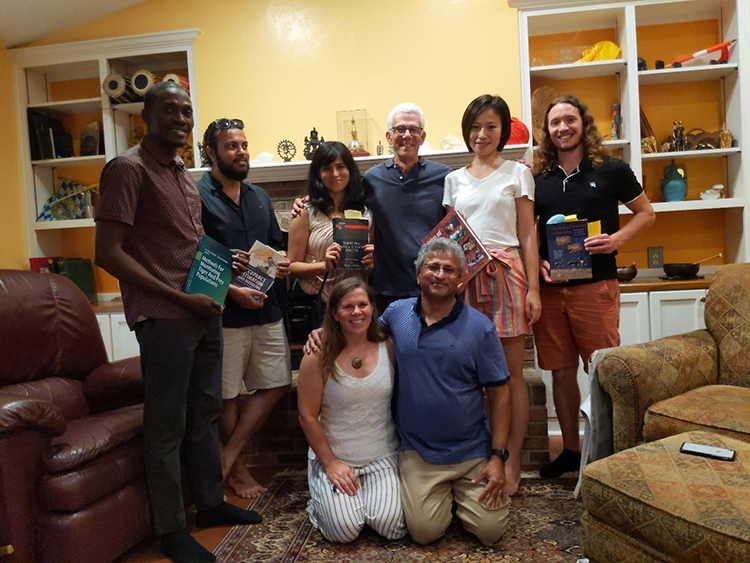 CURRENT TEAM
Madan Oli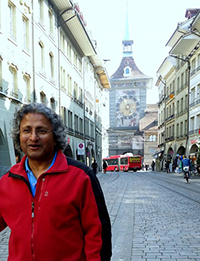 Hometown: Jhapa, Nepal
Previous Education:
1999. PhD, Auburn University
1992. MPhil, University of Edinburgh, UK
E-mail: olim@ufl.edu
Research Interests:
Madan's research interest broad and include population ecology & modeling, disease ecology, population viability analysis, population cycles, human-wildlife interactions, carnivore ecology, wildlife conservation and management. Madan also serves on the Editorial Board of Ecology, the flagship journal of the Ecological Society of America (https://esajournals.onlinelibrary.wiley.com/journal/19399170).
Yadav Ghimirey (Ph. D. Student, 2021)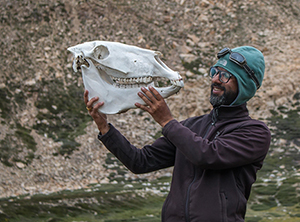 Hometown: Dolakha, Nepal
Previous Education:
Post-Graduate Diploma in International Wildlife Conservation Practice, Wildlife Conservation Research Unit, Department of Zoology, University of Oxford, UK
MSc in Environmental Management, School of Environmental Science and Management, Pokhara University, Nepal
BSc in Physics, Sikkim Government College, North Bengal University, India
Email: mustela.altaica@yahoo.com
Research Interests:
Carnivore ecology, inter-specific interactions, prey-predator dynamics and human-wildlife interactions
Mátyás Prommer (Ph.D. student, 2020)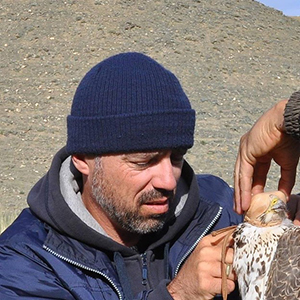 Hometown: Budapest, Hungary
Previous education:
M.Sc., Environmental management, University of Amsterdam, The Netherlands
M.Sc., Biology/Ecology, University of Debrecen, Hungary
Email: mprommer@ufl.edu
Research Interests: Population dynamics, movement ecology and conservation biology of raptors especially large falcons; ecology and conservation of Eurasian grasslands.
Brandon Merriell (MS STUDENT, 2019)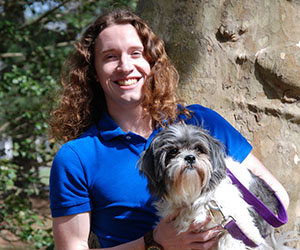 Hometown: Woodbury, New Jersey
Previous Education: B.S. in Animal Science, Cornell University
Email: bmerriell@ufl.edu
Research Interests: My research interests include population ecology and dynamics of threatened/endangered populations, such as the Florida Panther. I'm also interested in forecasting how habitat change (whether via climate change or habitat fragmentation) will affect wild populations, as well as the applications of decision theory and adaptive management to inform wildlife conservation and management. In my free time, I enjoy practicing aikido, reading science fiction, running, and skiing.
Xiaoxing Bian (PhD STUDENT, 2019)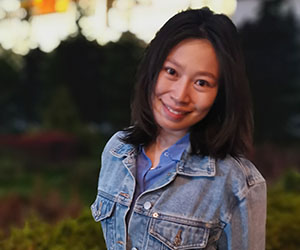 Hometown: Beijing, China
Previous Education: B. Sc.: Biological science at Beijing Forestry University; M.Sc.: Beijing Normal University
Email: xbian@ufl.edu
Co-advised with Dr. Vanessa Hull
Research Interests: Ecology and conservation of chirus, wild yaks, and snow leopards in Tibet; mechanisms that promote co-existence between human and snow leopards. Xiaoxing enjoys painting, musical, and other outdoor activities including but not limited to scuba diving, snowboarding, birding and hiking.
Manuela Ferrari (Post-doctoral Research Scholar, 2018)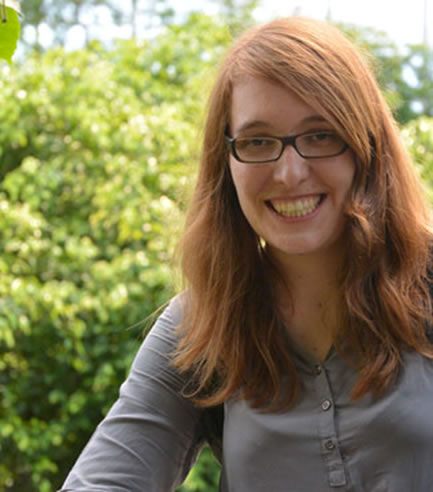 Hometown: Chur, Switzerland
Previous Education:
PhD in Evolutionary Biology, University of Zurich
MSc in Animal behaviour, University of Zurich
BSc in Biology, University of Zurich, Switzerland

Research Interests: Evolution of social behaviours; fitness consequences of life history strategies; direct, indirect and inclusive fitnessCarnivore ecology, Population ecology and dynamics, human-wildlife interactions
Email: m.ferrari@ufl.edu
Martial Kiki (PhD student, 2017)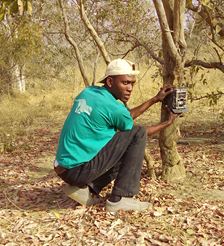 Hometown: Porto-Novo, Benin Republic
Previous Education:
Post-Graduate Diploma in International Wildlife Conservation, Wildlife Conservation Research Unit, Department of Zoology, University of Oxford, UK
M.ScMSc in Biodiversity Conservation, Faculty of Agronomic Sciences, University of Abomey-Calavi, Benin Republic
BSc Engineer in Environmental Conservation, Department of Environment Polytechnic School, University of Abomey-Calavi, Benin Republic
Co-advised with Dr. Vanessa Hull

Research Interests:
Carnivore ecology, wildlife conservation, human-wildlife interactions and protected area management
Email: mkiki@ufl.edu
Vratika Chaudhary (PhD student, 2016)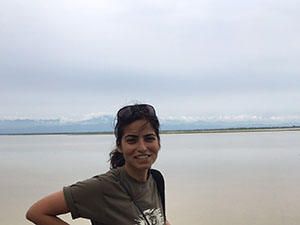 Hometown: Gwaliar, India
Previous Education:
B.D.S, West Bengal University of Health Sciences, India
M.S. (Biological Sciences): Clemson, University, Bangalore, India

Research Interests : Carnivore population ecology and conservation, human- wildlife interactions, ecology of wildlife diseases
Email: chaudharyv@ufl.edu
Elise Morton (PhD student, 2016)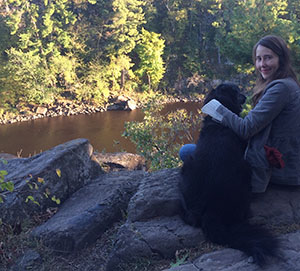 Hometown: Morgantown, West Virginia
Previous Education:
BS in Animal & Veterinary Science, West Virginia University
PhD in Microbiology & Genetics, Indiana University
Research Interests: Avian population and community ecology; ecology and conservation of birds in a montane rainforest, Nyungwe National Park, Rwanda
Email: elisemorton@ufl.edu
Arjun Srivathsa (PhD student, 2015)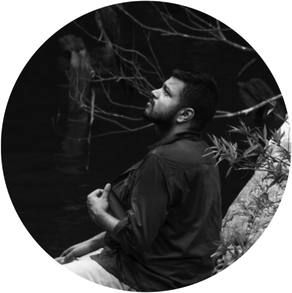 Hometown: Bangalore, India
Previous Education:
BSc in Chemistry, Botany and Zoology, Christ University, Bangalore, India
MSc in Wildlife Biology and Conservation, National Centre for Biological Sciences, Bangalore, India

Research Interests: Carnivore ecology, Population Ecology and Dynamics, Human-Wildlife interactions and Science Communication
Email: asrivathsa@ufl.edu